It's been a busy day today. Fresh off the back of our trip to Stourhead House was an evening of entertainment at Longleat, part of their summer programme of concerts. When we left the campsite to visit Stourhead the club site was barely a quarter full. When we returned late afternoon, nearly every pitch was taken.
Tonight's act was Diana Ross and the walk to the concert from our site was around 20 minutes through the Longleat estate. Diana Ross was on-stage from around 9pm for a 90 minute show. Well attended with 5,000 concert goers present for the show.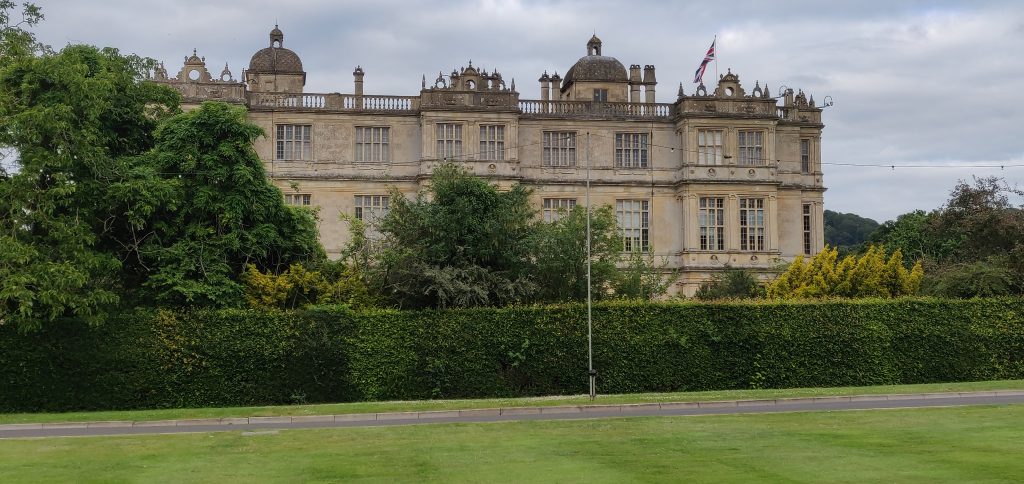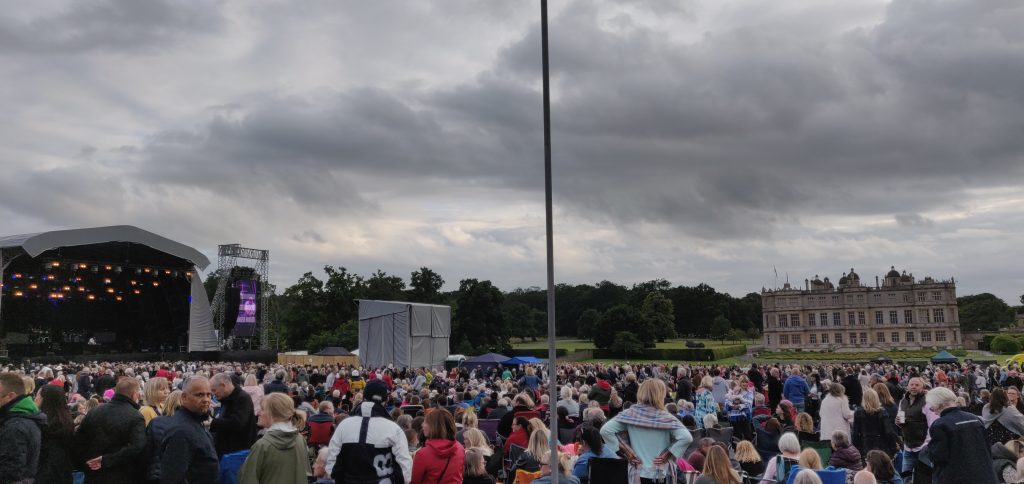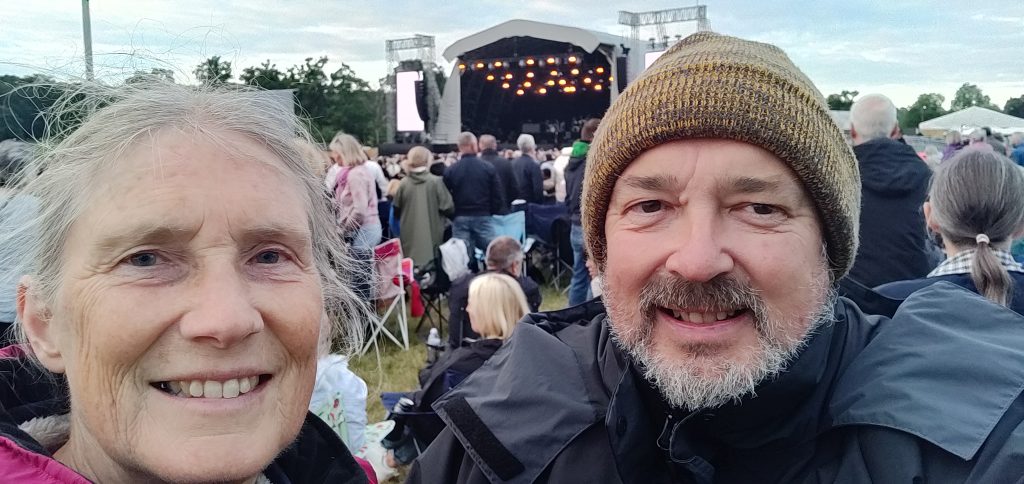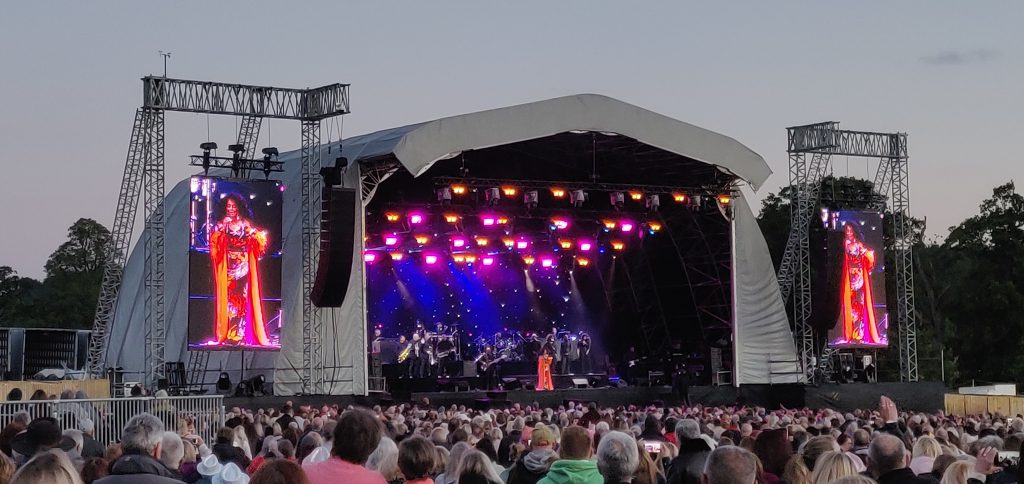 Diana Ross Setlist, 01 July 2022, Longleat
Set 1
I'm Coming Out
More Today Than Yesterday
My World Is Empty Without You
Baby Love
Stop! In the Name of Love
You Can't Hurry Love
Love Child
Set 2
Chain Reaction
I'm Still Waiting
Upside Down
Love Hangover / Take Me Higher / Ease on Down the Road
Set 3
Why Do Fools Fall in Love
If We Hold on Together
If the World Just Danced
Theme From Mahogany (Do You Know Where You're Going To)
Ain't No Mountain High Enough
I Will Survive
Tomorrow sees Alison Moyet as the support act to Tears for Fears. We don't have tickets for this concert but maybe we'll take a wander around Longleat during the evening.