We returned to the van on Friday to clear a few more things away, As it was a nice day, we went to "Plant World Nursery and Gardens". The nursery is situated near to Newton Abbott and has a large display of rare plants from around the world.
The usual entry price had been reduced from £10 to £3 and the exhibits were looking in need of some tender care and attention. It seems maybe the gardeners have been on Furlough for too long!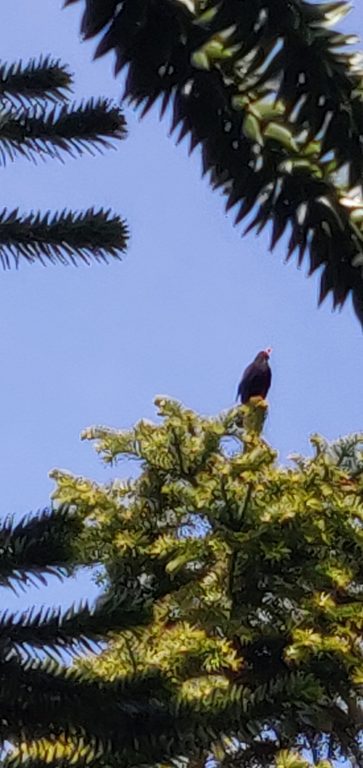 Late afternoon and finally received a call from the Caravan retrieval company who will take the van away next Tuesday.
As the weather was still dry, we took our chances and booked a table at the River Shack in Stoke Gabriel. Whilst dry and sunny, it was still bitterly cold. Nevertheless it was nice to experience some small semblance of normality (again!).
The River Shack would not be out of place in the wilds of Florida – shame the heat of Florida isn't here.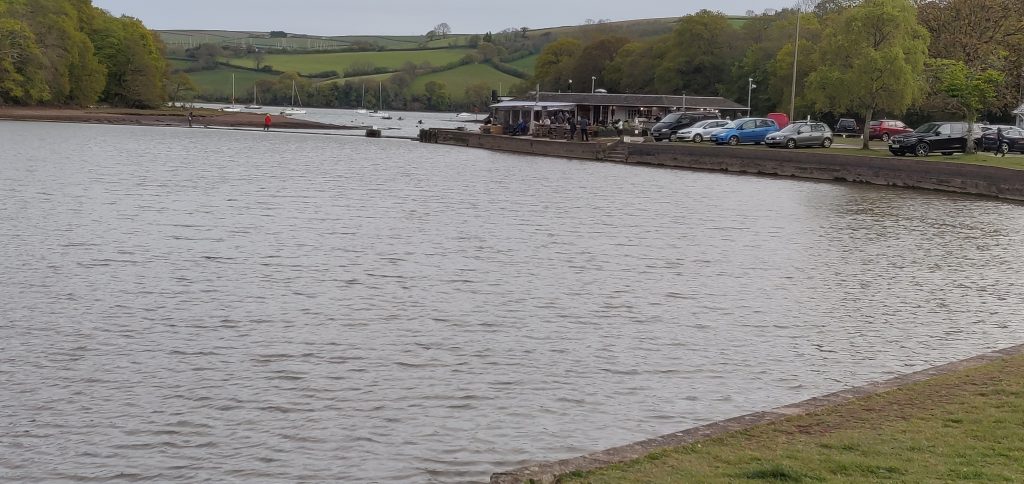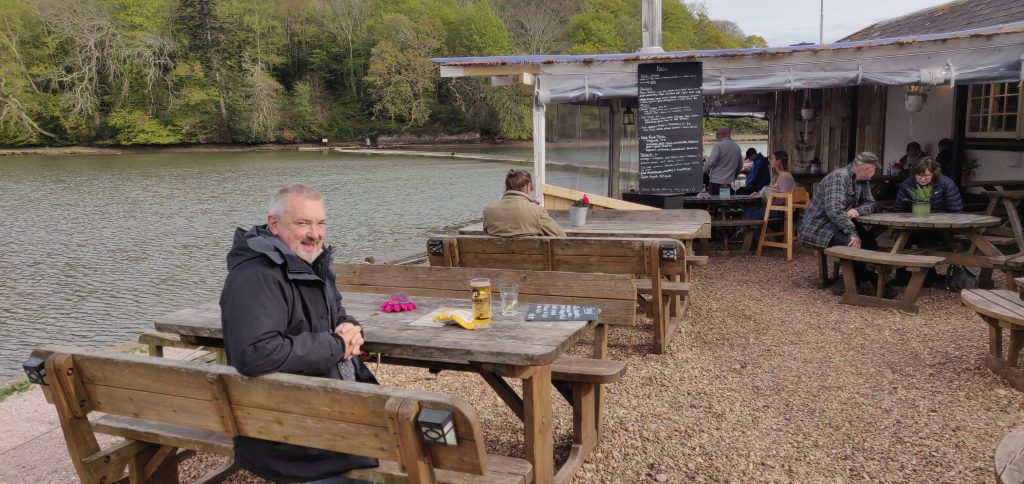 And now a much longer pause to our Post Lockdown tour…