The National Trust Coleton Fishacre House and Gardens are located just a couple of miles from our Caravan and Motorhome club site at Hillhead.
The National Trust acquired the property and gardens along with farms and agricultural land in 1982 for the princely sum of £495k.
The house at Coleton Fishacre was built as a country home for Rupert D'Oyly Carte and his wife, Lady Dorothy Carte, between 1923 and 1926.The property runs down to the sea, where one can join the South West Coastal path.
Although built as a country home, Lady Dorothy lived in the house as her primary residence by the later 1920s. After the Cartes' divorce in 1941, their daughter, Bridget D'Oyly Carte, took over the house, which her father, who lived in London, would visit for long weekends. She sold the house in 1949, after his death, to Rowland Smith, owner of the Palace Hotel in Torquay.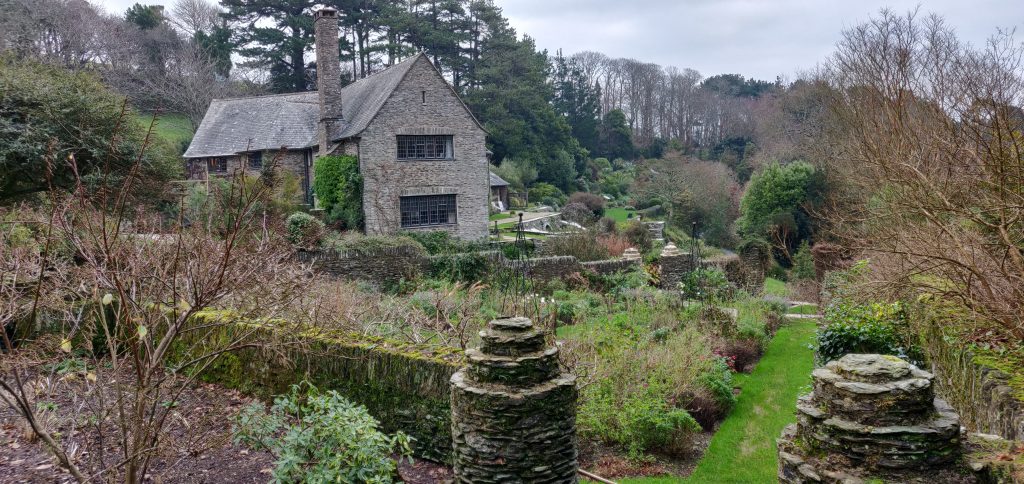 The garden at Coleton Fishacre runs down a narrow combe from the house to the sea at Pudcombe Cove. It was originally planted by Lady Dorothy and features rare and exotic plants, some of which are unusual in their ability to grow outside a tropical climate due to the proximity of the Gulf Stream to this part of the coast of Devon.
Coleton Fishacre was acquired by the National Trust in 1982 as part of its Project Neptune, with an eye to completing the South West Coast Path in that area. The garden was opened to the public immediately, while the house was let to tenants. The Trust finally opened the house to the public in 1999.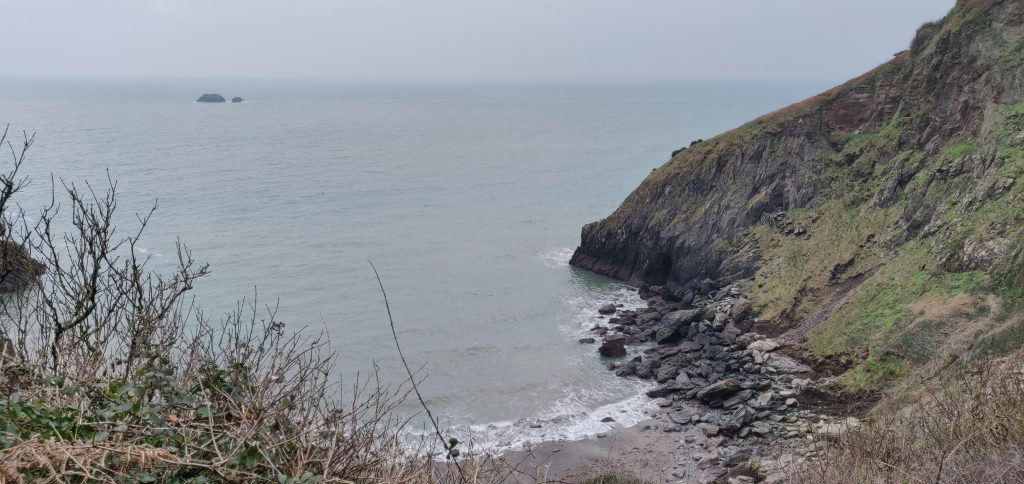 We then headed into Kingswear and took the passenger ferry to Dartmouth for a wander around and a couple of jars at the Cherub Inn. Google it – tis a fantastic example of an old timber framed Inn.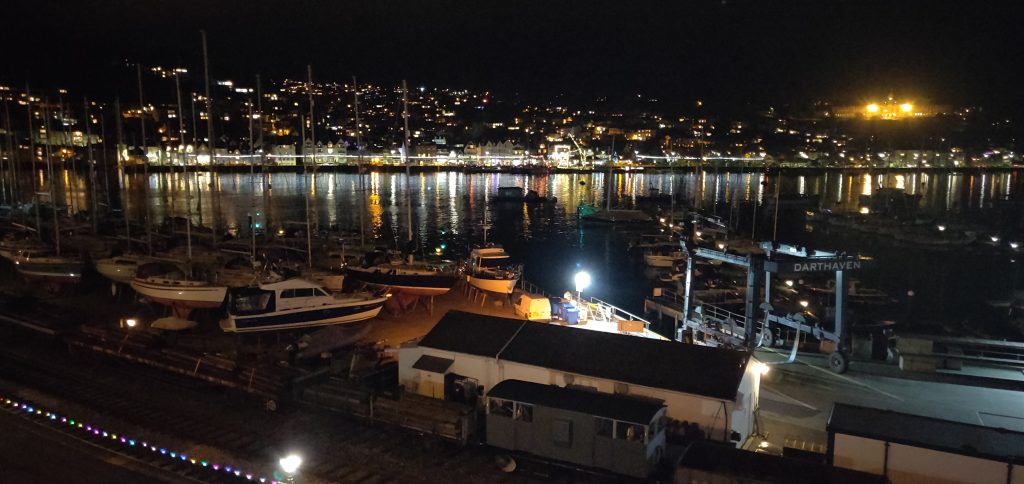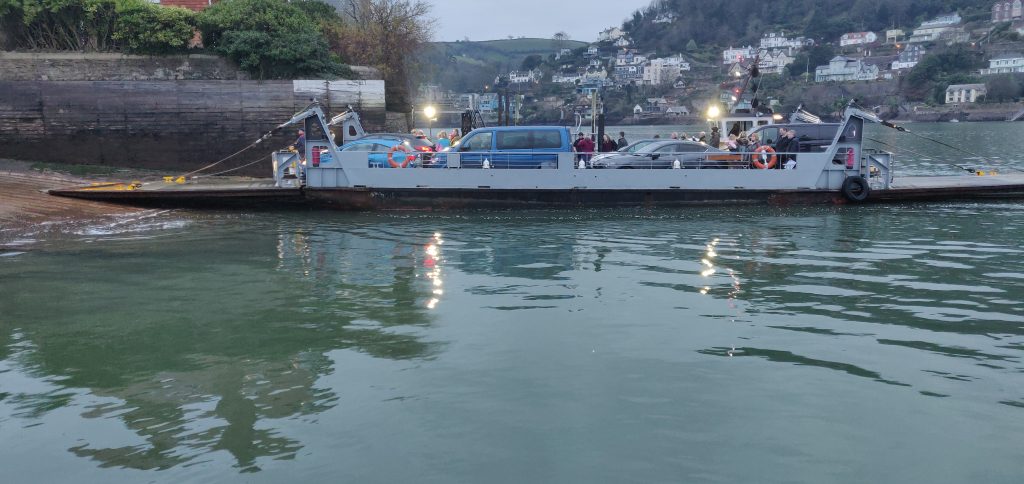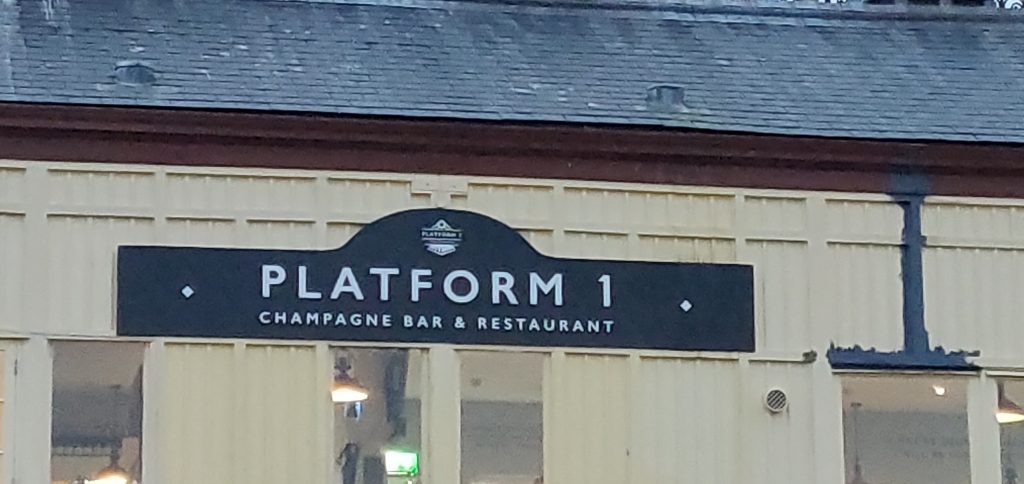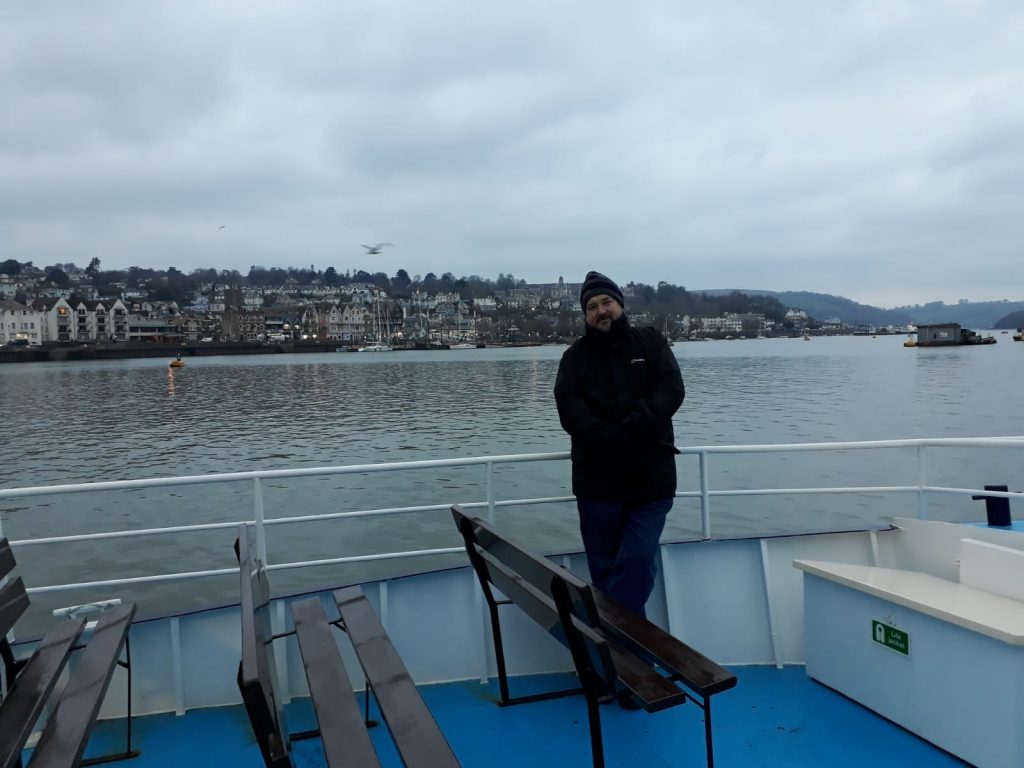 We then spent the evening in the clubhouse but returned to the van some time before the midnight hour. Must be getting old…