We started the day with blue eggs, fresh from the Fishery which also features many different breeds of chicken and other more exotic looking breeds of common pet animals.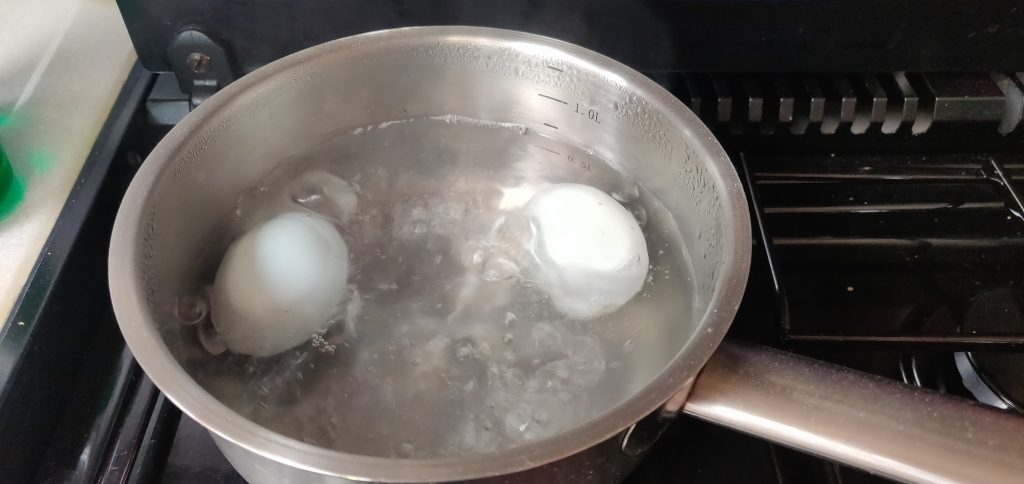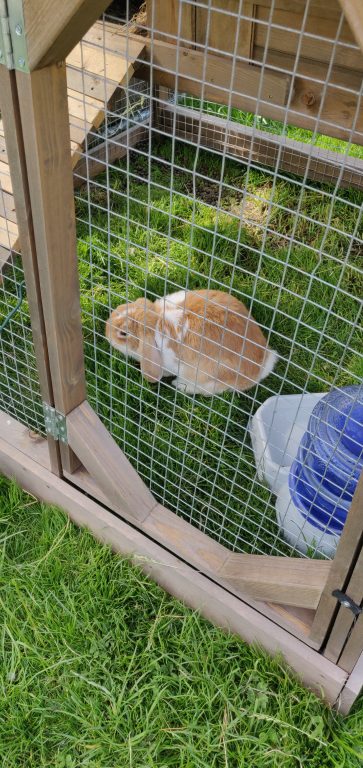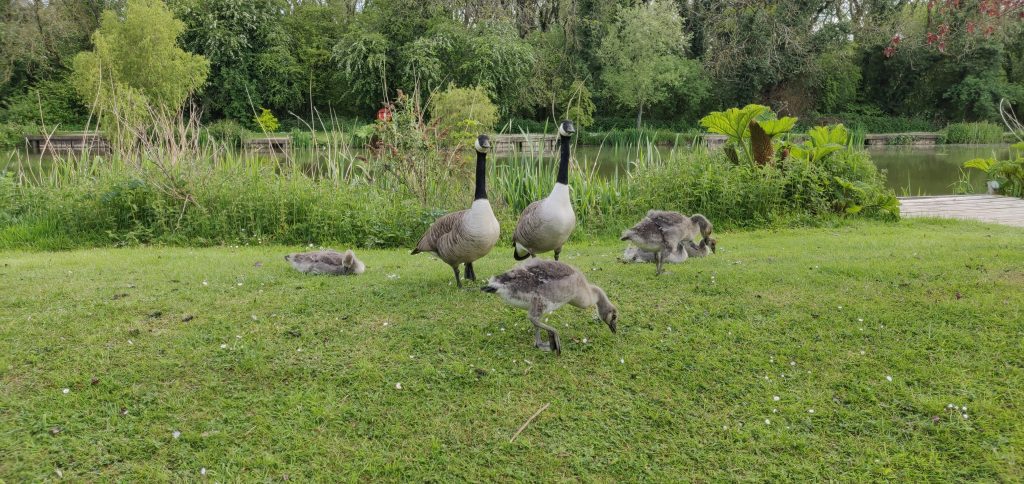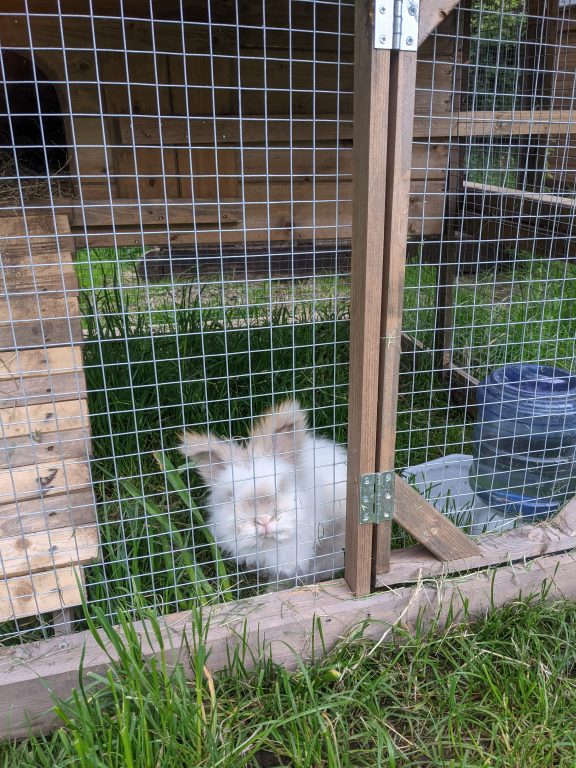 For lunch we headed via foot to the Sun Inn at Lydiard Millicent where we met David and Cathy. Nice pub and excellent company for the afternoon. A good 8 mile round trip, impeded only once by a herd of cattle which simply would not let us past!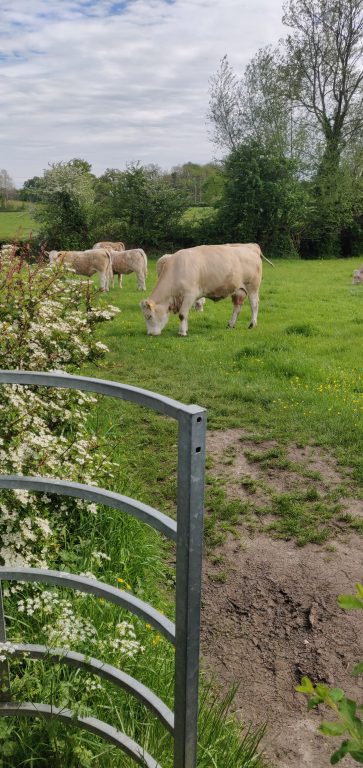 Now whilst these cows looked friendly, a local walker did point out that someone in the area was trampled by a herd of cows just last week. We managed to find a detour.