A visit to Frome (very nice market town nearby) and then a "guilty" wander around Longleat listening to the last of the concerts – Tears For Fears. There seemed to be tickets available but a bit expensive at £75 each so we gave entry into the arena a miss.
Sunday we drove over to Shearwater lake and walked the circular route around the lake. The footpaths of the last stretch back to the Car park (next to the tea rooms) were overgrown so we definitely walked the best way around the lake – anticlockwise.
The walk is shown below – just ignore the "tail" where I'd forgotten to turn off the tracker!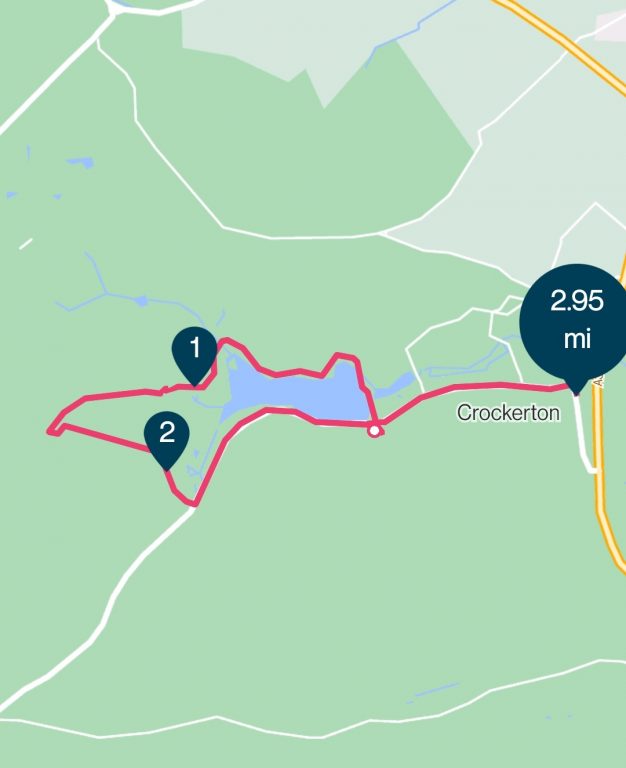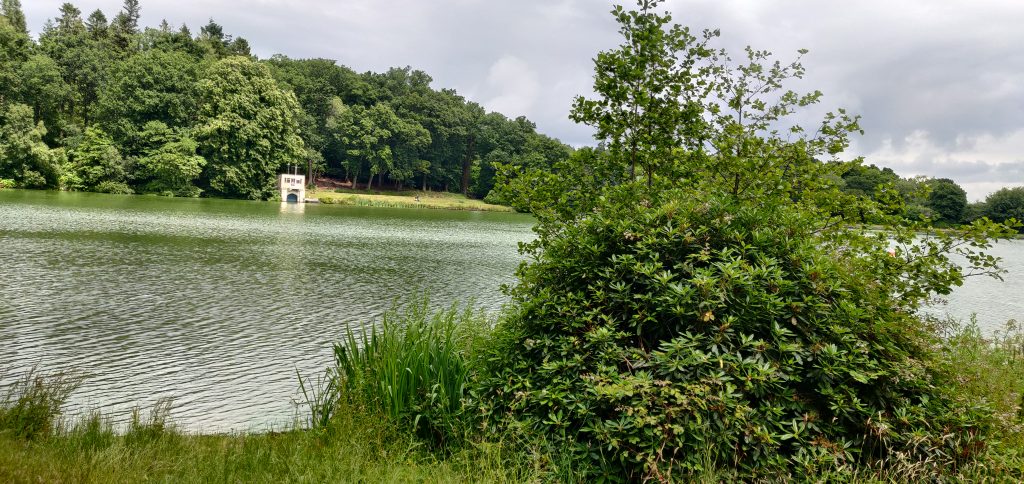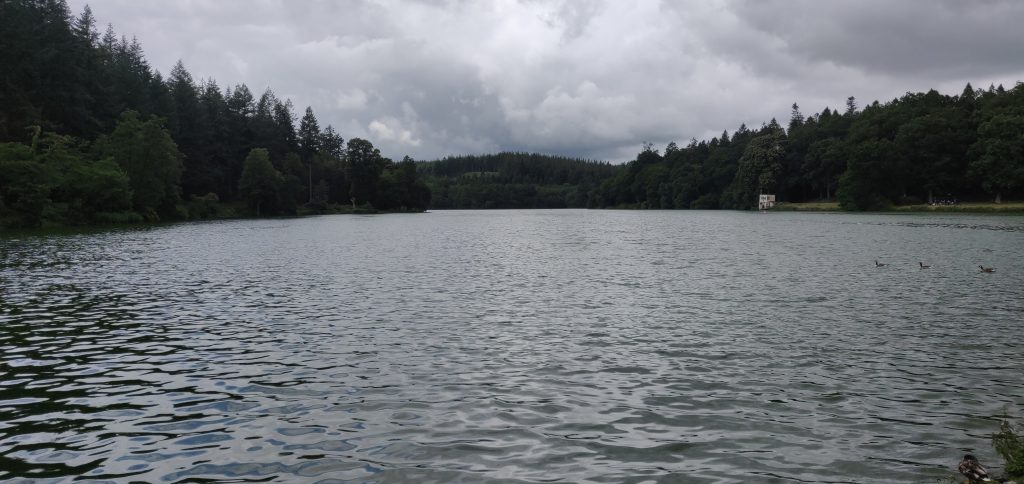 Lunch was at the Royal Oak at Corsley. Food was excellent and would highly recommend the Sunday roast.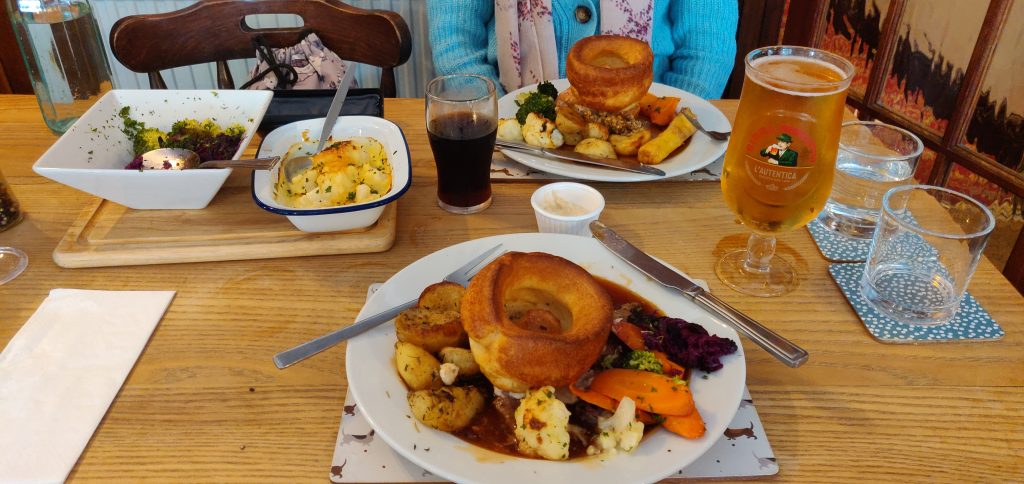 The cheeseboard was immense – it should keep us in cheese for the remainder of the trip!!!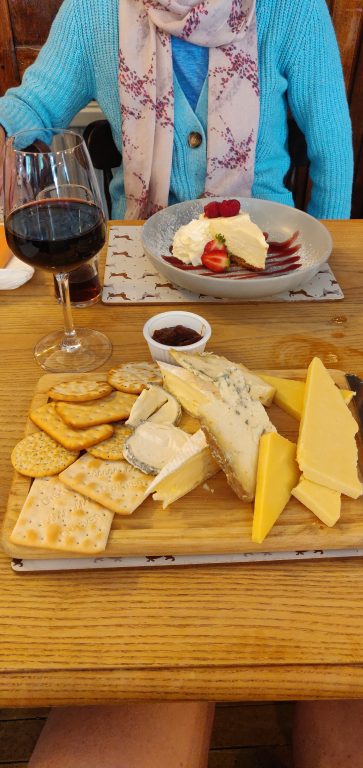 Tomorrow we head into the Cotswolds for the great "off-grid" experiment. We have a week at Newton Grove CL site, near South Newington, near Chipping Norton. A reasonable walk to the Falkland Arms at Great Tew, where we understand we may bump into David Beckham. We might need to spend some time in the pub to recharge the laptop battery.