Our first night in the Campervan. Neither of us wanted to climb onto the upper bunk so we converted the Rib 112 Rock and Roll bed into a flat small double bed and settled down for the night. The quilt supplied as part of the bedding package was more than adequate to keep us warm. The bed itself is a work in progress.
After a few hours of broken sleep, we rolled out a sleeping bag onto the converted bed and this helped the comfort levels a little bit. Tonight we will use the upper bed foam mattress (that's stretching things a bit!) as a mattress topper.
Not much else to report on the Campervan. Most of the cupboards are full and with a small conversion like this, space is at a premium and meticulous organisation of paramount importance.
Today we visited Devizes and the Wadworth brewery. Brewery tours are still not in progress due to health and safety issues.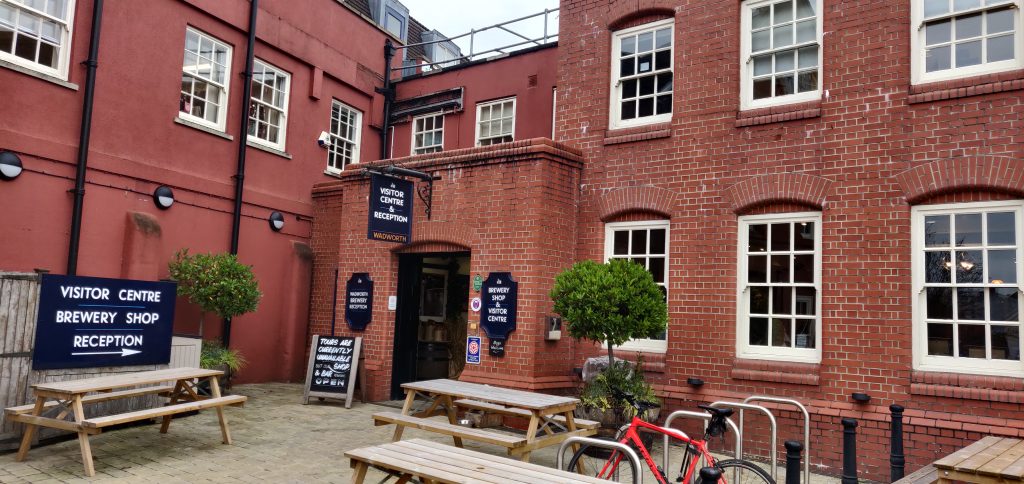 The Brewery site is a Grade II listed building and it's a real shame that it's destined to become apartments once the brewery relocates to a new site across town.
Our friends had requested the talk to be given by their favourite host, Jim and he entertained us for something like two hours with tastings of the Wadworth beers and general chit-chat about beer. It proved to be a great way to spend a Tuesday lunchtime. At the end of the tasting and included in the price is a very tasty pie of your choice.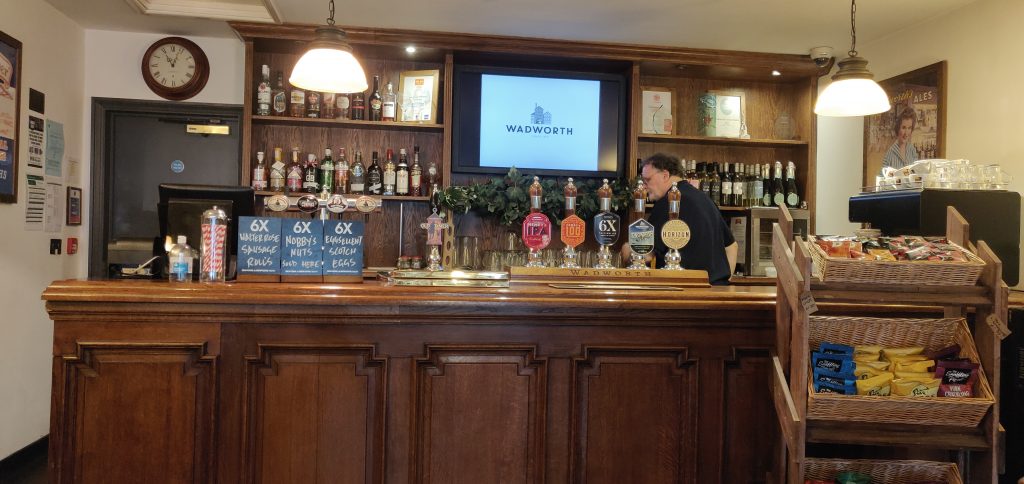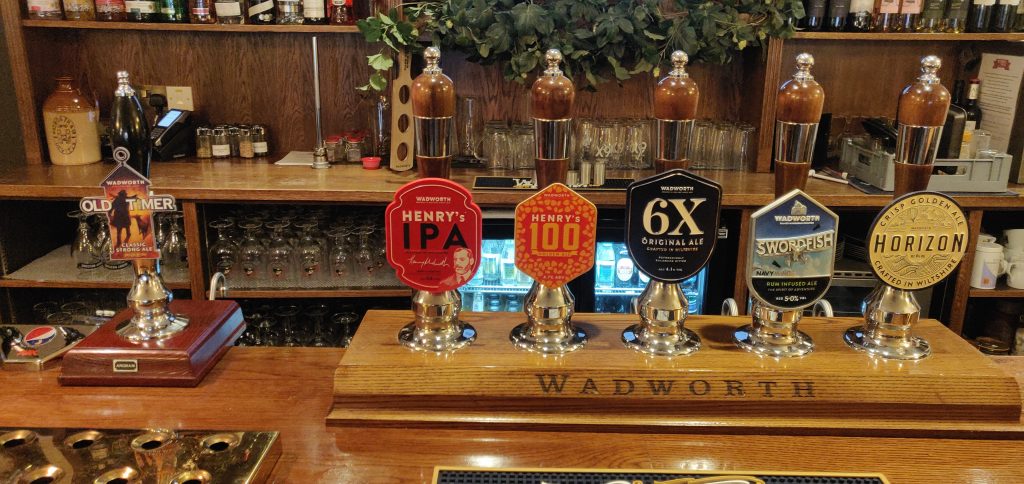 A 3.5 mile walk back along the Kennet and Avon canal rounded off the daytime entertainment, with a coffee at the cafe on the locks. Presided over by this little guy.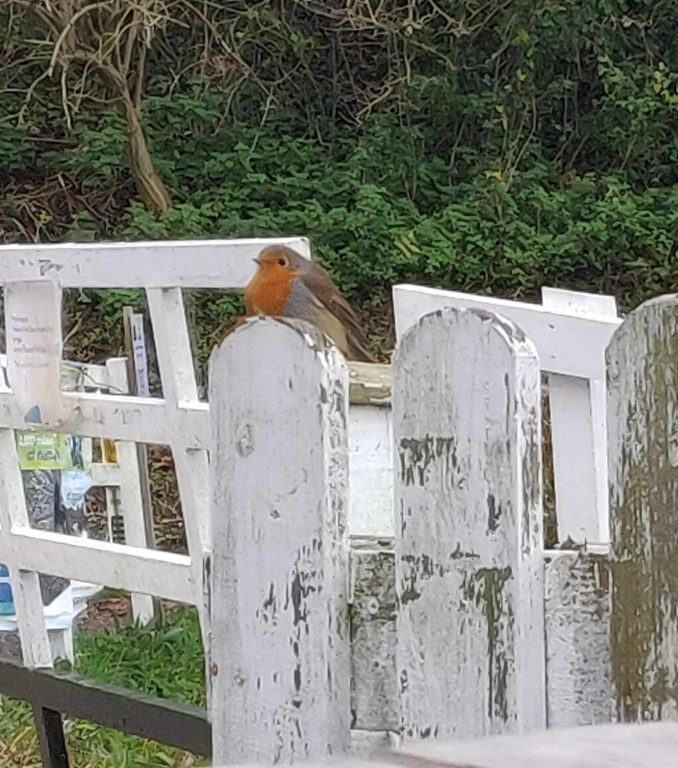 Tonight's entertainment will be dinner at the Three Magpies…