Wednesday morning and it's a stunning day. Weather is forecast to be sunny with temperatures in the early 20s. We set off for a visit to The Courts Gardens (National Trust) in Holt near Bradford-on-Avon. We have subsequently learnt that this quintessential English country garden is open every day of the week, except Wednesdays.
Plan B (which was originally Part II of Plan A) was to visit the manor and gardens at Great Chalfield Manor which is a couple of miles walk from Holt. Actual distance was 3 or 4 miles as we performed endless detours to avoid the roaming cattle!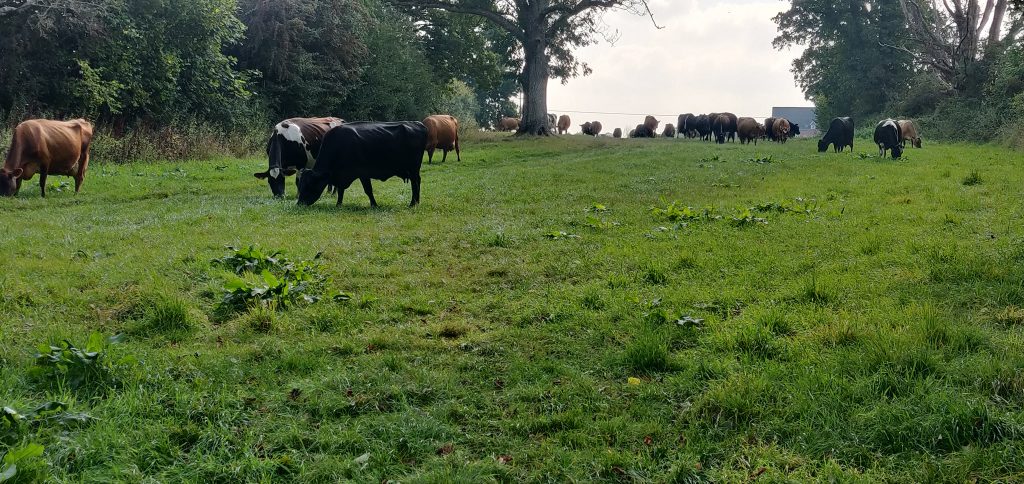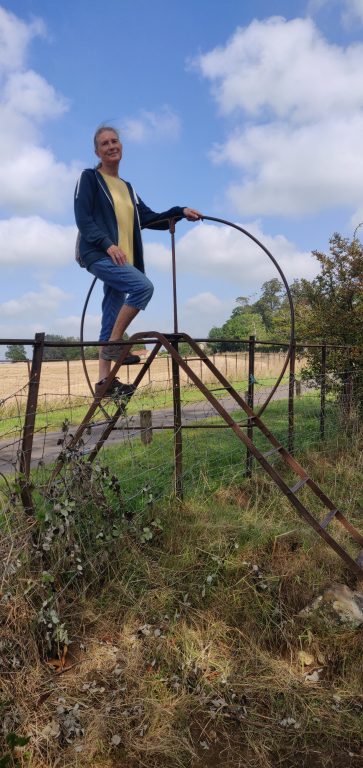 Great Chalfield Manor is a medieval manor built around 1465 by Thomas Tropenell, a wealthy business man who built and acquired several large estates around this time. In 1905, Major Robert Fuller restored and refurnished the house to its former glory and in 1943, gave the house and gardens to the National Trust to care for it and his grandson and family still live in the manor.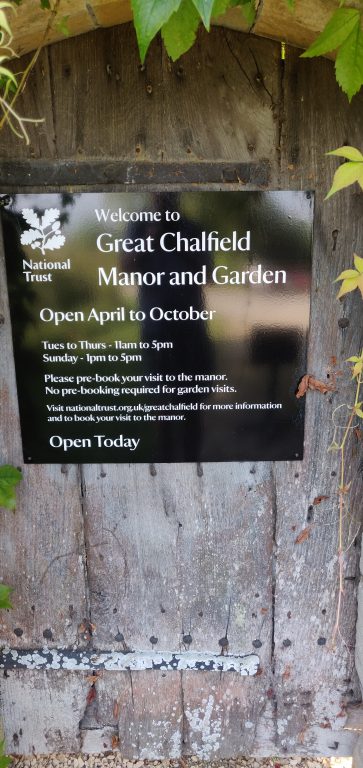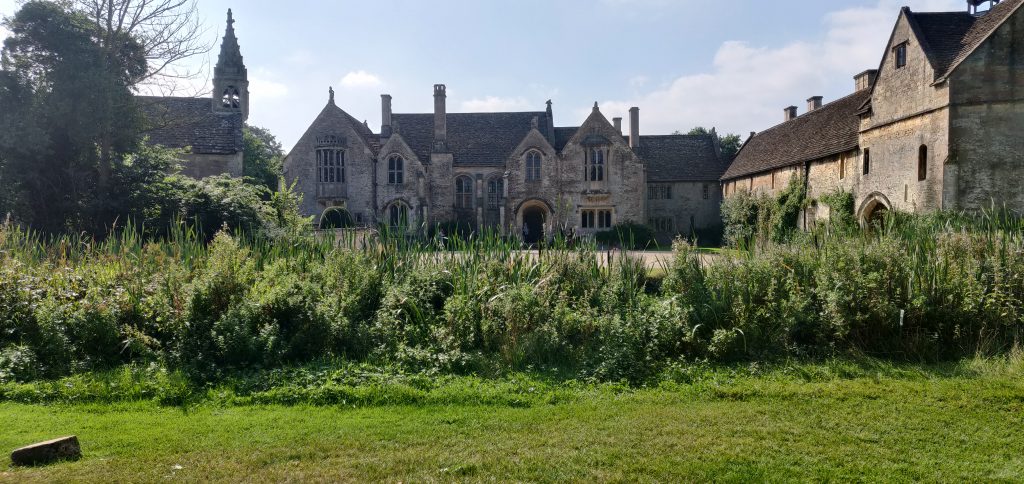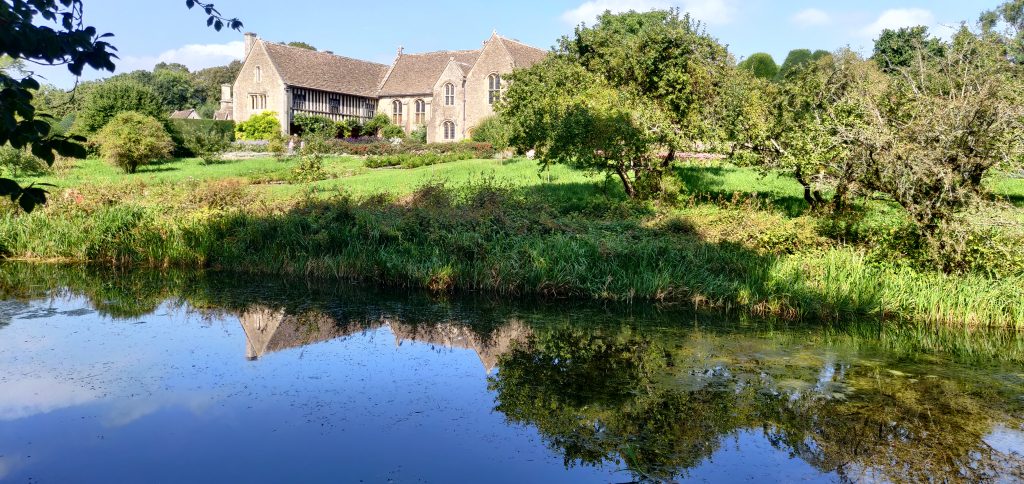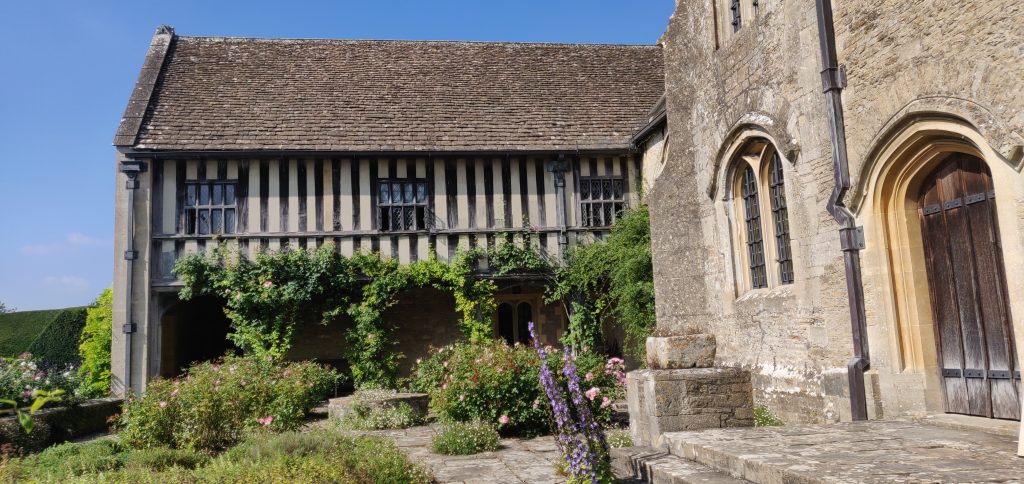 Over the years various films and TV shows have been filmed at Great Chalfield, including 'The Other Boleyn Girl', 'Tess of the d'Ubervilles' and 'Wolf Hall' (where it starred as Austin Friars, Thomas Cromwell's house).
Great Chalfield Manor has an ever-evolving romantic garden with an orchard, pond, unique yew houses and a variety of flowers, plants, colours and styles.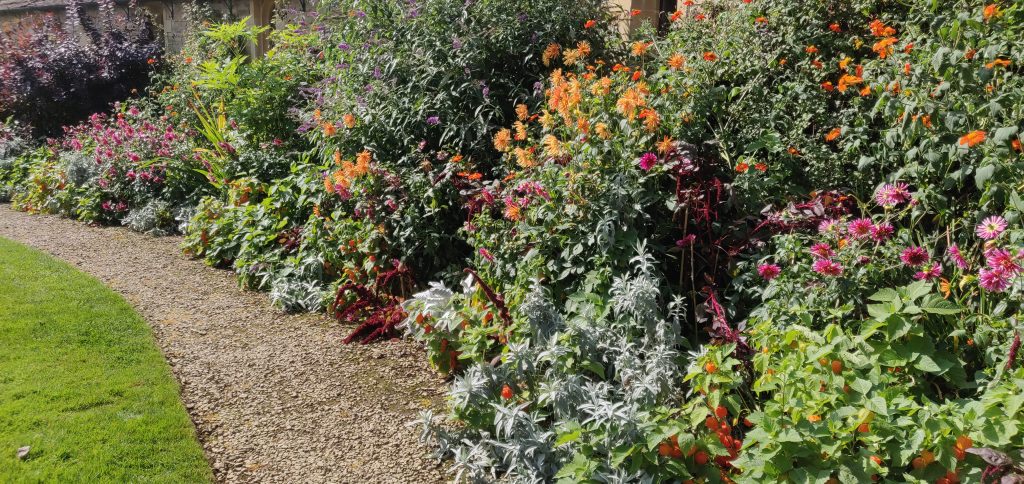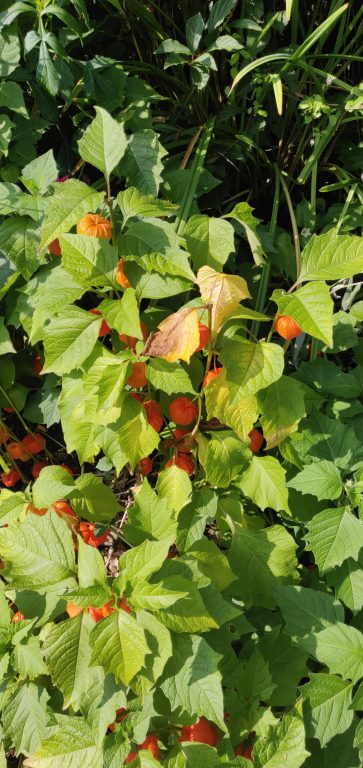 There are some exquisite pieces of Topiary.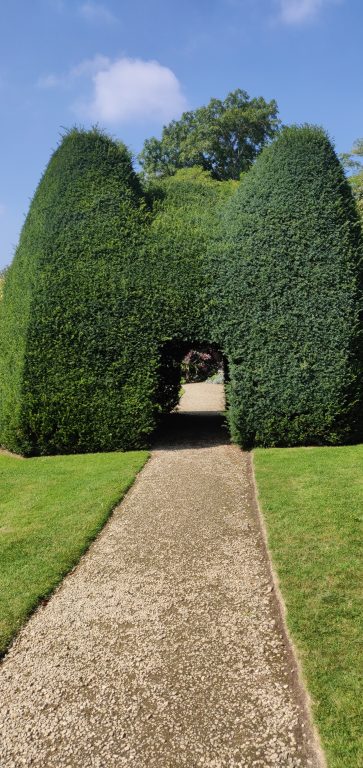 We rounded the afternoon off with a drive to Bradford-on-Avon. This is a pretty town with its canal, historic buildings, shops, pubs and restaurants making it a popular tourist destination. The history of the town can be traced back to Roman origins.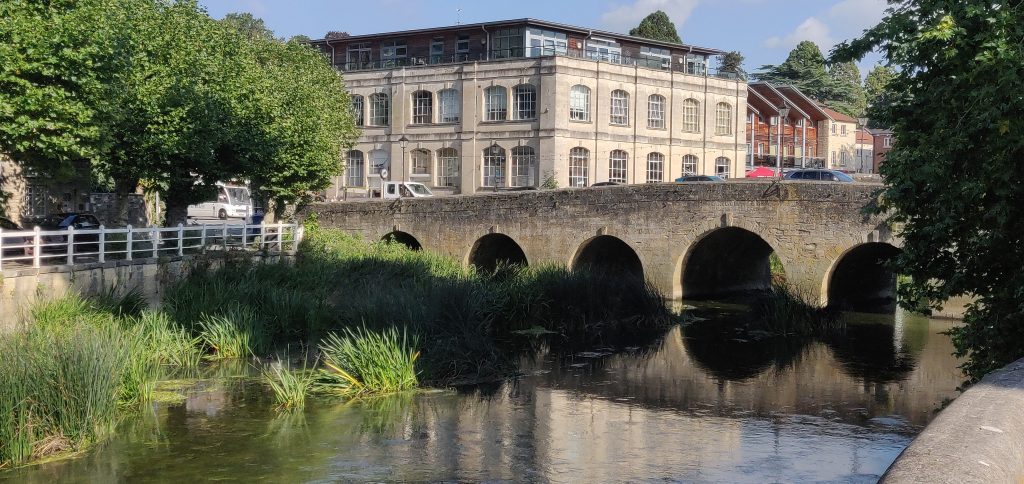 Bradford-on-Avon is also home to St Laurence's Church which is one of very few surviving Anglo-Saxon churches in England, that does not show later medieval alteration or rebuilding.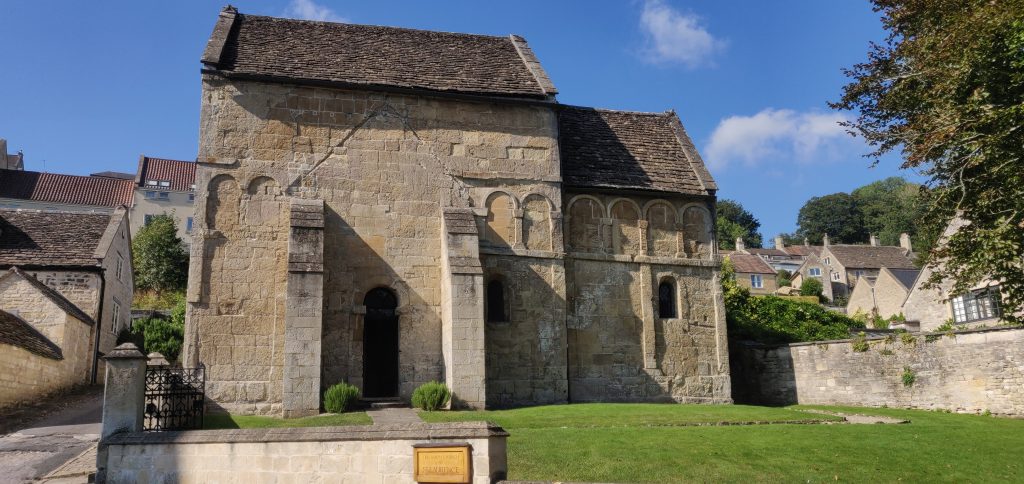 Documentary sources suggest it may have been founded by Saint Aldhelm around 700, although the architectural style suggests a 10th- or 11th-century date.
It is the most complete Anglo-Saxon survival from this period, and follows what seems to have been a typical monastic plan at the time, though in miniature. In particular the decoration including fragments of large reliefs gives a hint of richness seen in monastic churches. Although the existing church seems all or almost all Anglo-Saxon, it has clearly been altered in a number of ways, apart from the modern restoration, which included removing the stairs inside and filling in windows.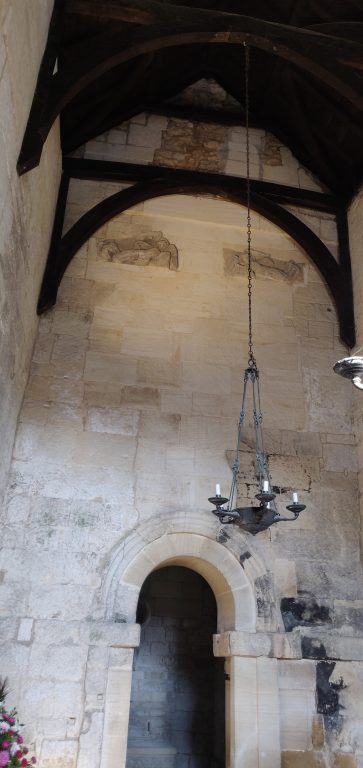 St. Laurence's stands on rising ground close to the Norman parish church of the Holy Trinity.
This larger church also bears similarities with the church of its namesake in my hometown of Skipton, North Yorkshire.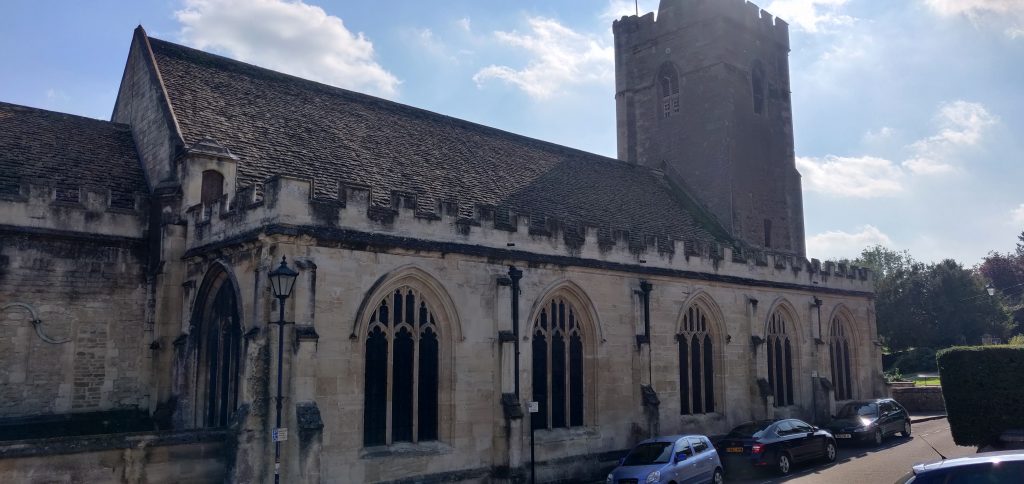 For dinner, we headed to the Three Magpies which is situated just outside our campsite. This is another Wadworth's pub of which there are many in the area – the main brewery is based just along the road in Devizes. The food and service was excellent.