We arrived on Sunday for a few days at Henley-on-Thames. The weather has remained remarkably settled, dry and warm for all of this trip and this theme continued throughout our stay at Henley.
It was warm enough for the "boys" to meet up at the Alehouse in Reading and enjoy a long lunch, outside, at the London Street Brasserie.
Moe and I visited the National Trust property at Greys court for lunch in the gardens. It's a few years since our last visit but we remembered pristinely kept typical English gardens and finely mown lawns. Covid has certainly taken its toll here and the gardens were far from special. Rather disappointing. As we visited on a Monday, the house itself was closed so do check opening times before your visit.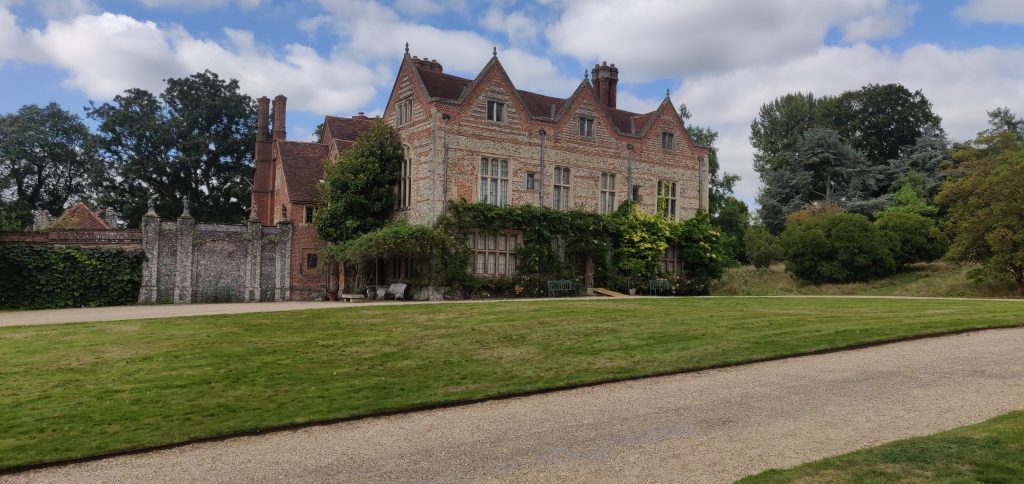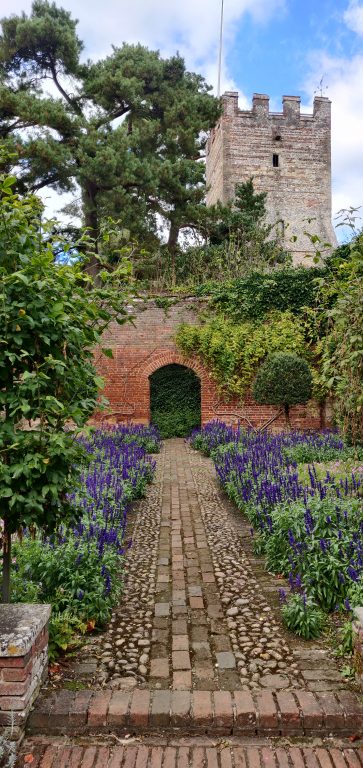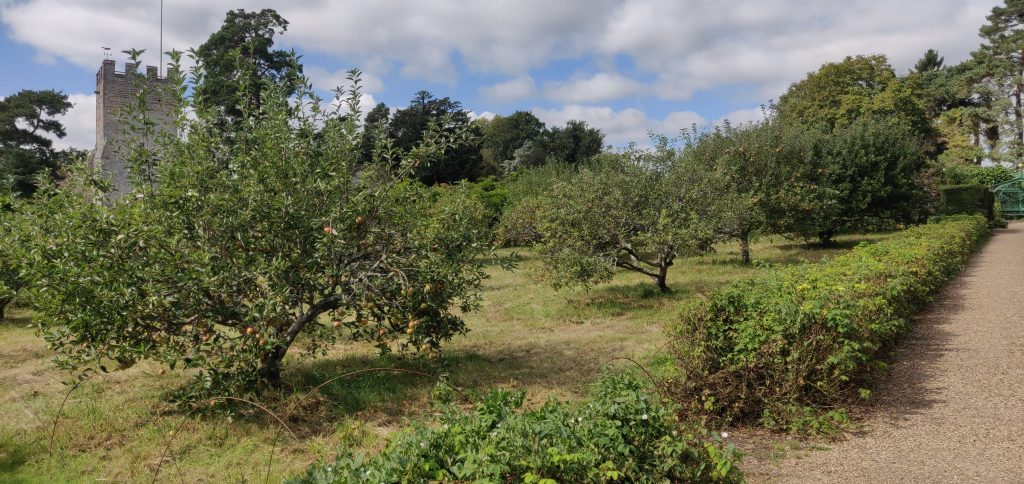 On our way through Twyford, en-route to Reading, we stopped outside the old station house. This is one of the places where Moe grew up.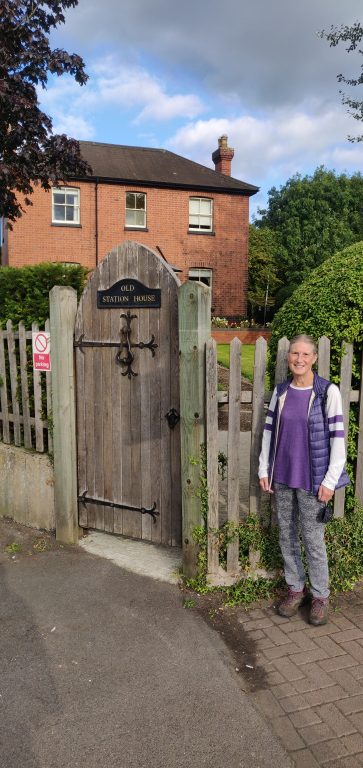 On another day we walked through Henley along the Thames to Marsh lock. One can while away hours watching the boats heading through the lock.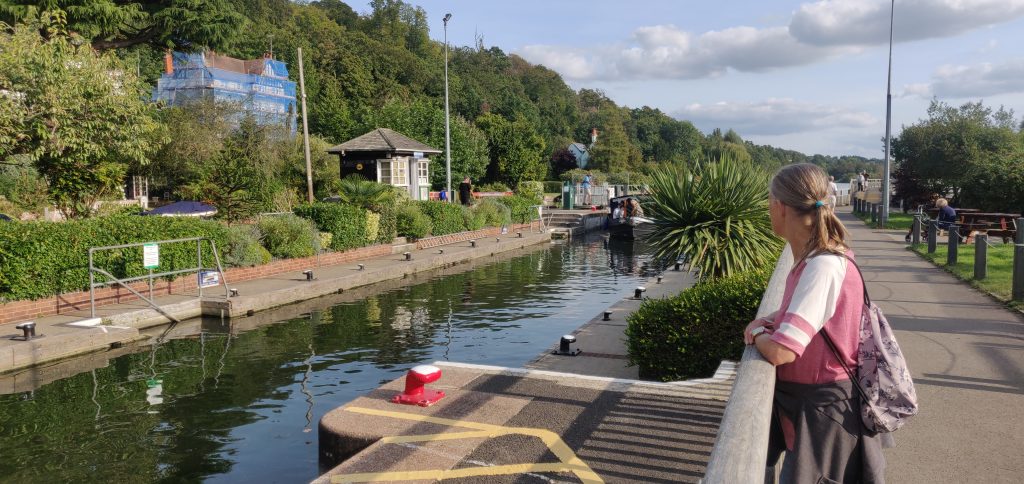 This is a very popular and pleasant walk along the banks of the river Thames. We passed a pretty Old House.