Its been nearly two weeks since the last diary entry. We've been very busy but not entirely focussed on activities around the New Forest.
One of the reasons we like the Black Knowl campsite is its proximity to Brockenhurst and the mainline station with fast links to Waterloo and Poole – there isn't a great need to use the car. Our first train journey took us to Havant and then on to Hayling Island for lunch with Chris and Alison. This was the first time we have seen their Hayling Island retreat since the rebuild began last summer. They've created a fantastic home here on Hayling Island.
Later in the week we headed to the Reading / Newbury / Basingstoke area to visit friends and for Moe to visit family. A trip to Reading would not be complete without lunch at the London Street brasserie, one of the top dining spots in Reading.
Wednesday was a special day for David, his 60th! Happy Birthday David.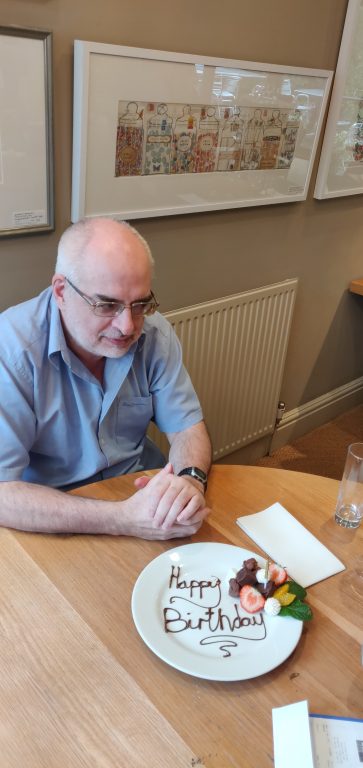 On Thursday I met with my ex-business partner (another David) at the Rowbarge in Midgham. Fortunately he was available both Wednesday and Thursday as I'd somehow managed to double-book him with David's 60th on the Wednesday. Groan, must be an age thing!
The weather has been predominantly fine throughout this trip – dry and mainly warm but frequently with a cold wind. We have experienced some tremendous thunder storms during several evenings and nights.
On Saturday, just over a week ago we headed on the bikes for lunch at the Royal Oak. They are coping well with staff shortages – focused solely on providing nice ploughman's lunches in a cardboard box! Washed down with a few pints of Equinox cider, this was the perfect way to spend the afternoon before our return back to Black Knowl.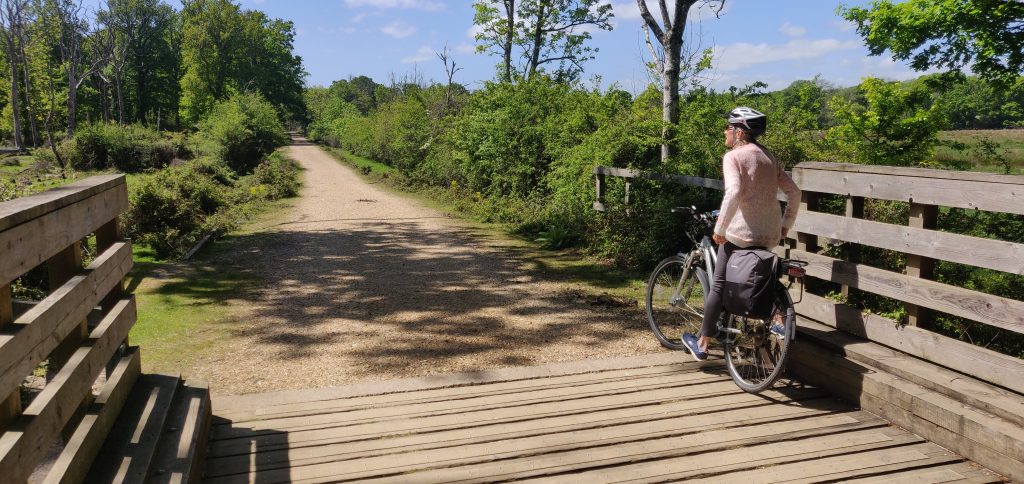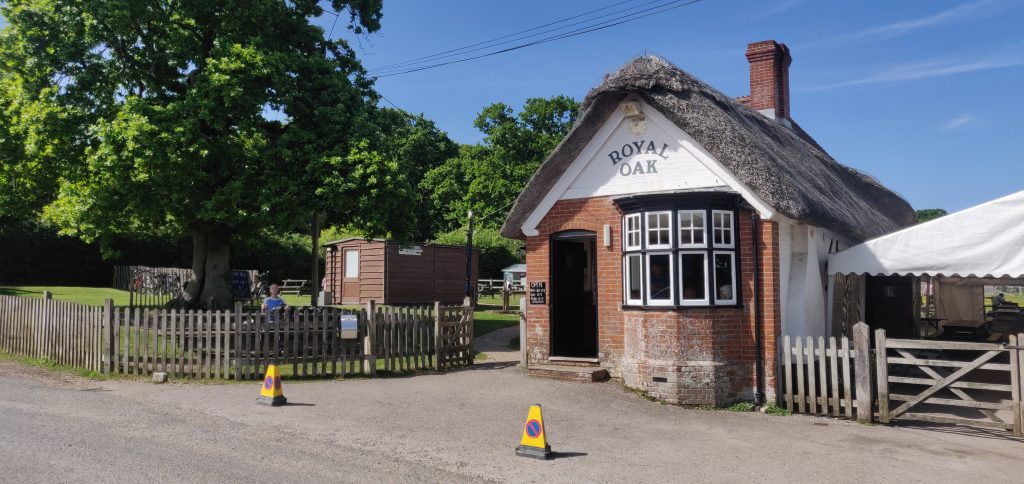 Last Monday, Chris and Alison arrived in their motorhome and joined us at Black Knowl. As always there are lots of ponies, shetland ponies, donkeys and cattle of all breeds roaming around the National Park. Many of the ponies are with a new-born foal.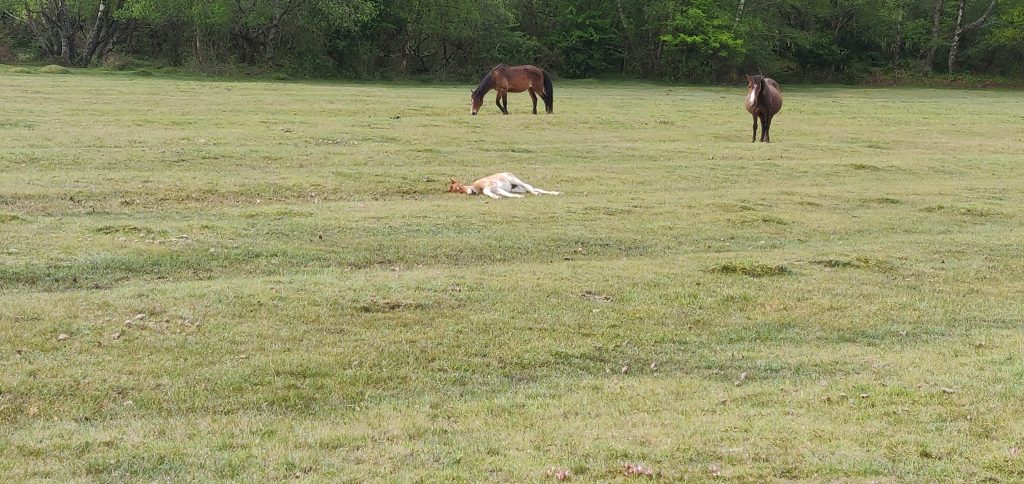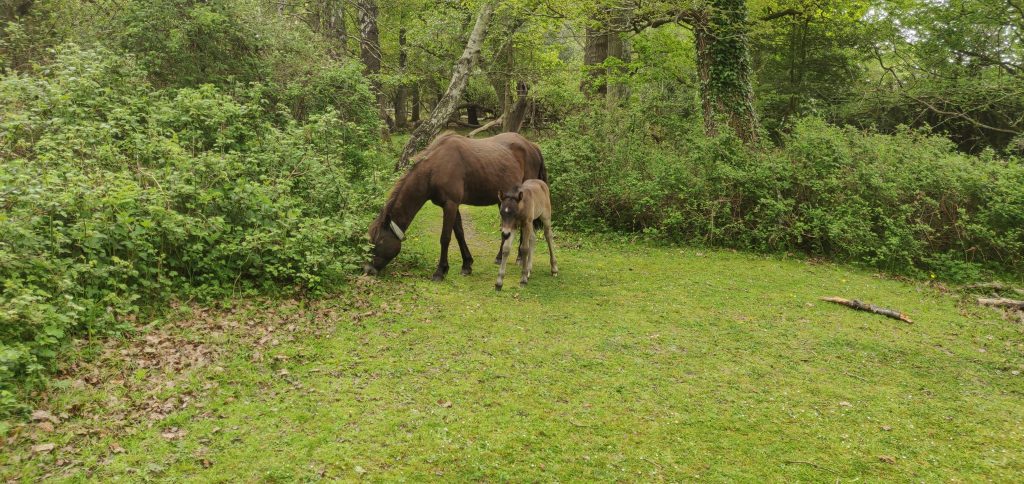 This herd of Llamas was not running wild…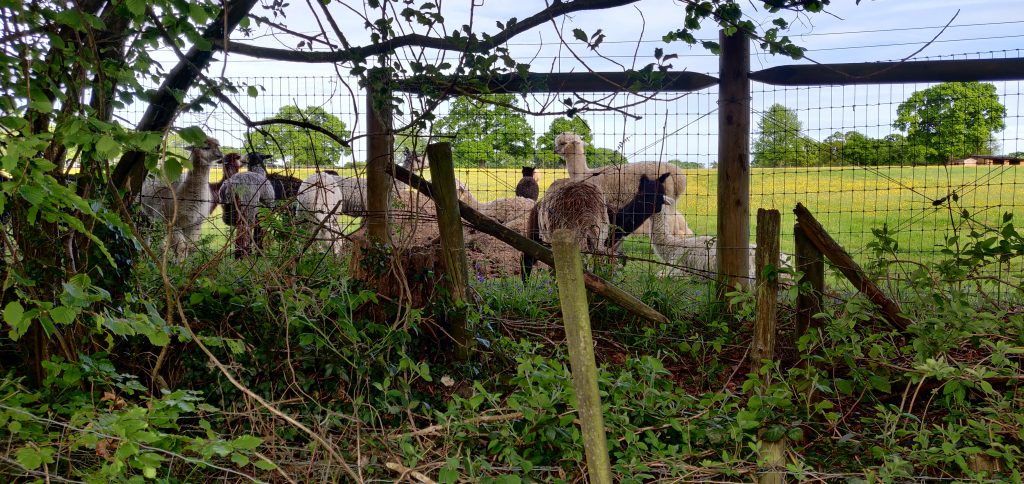 On Wednesday we visited Compton Acres gardens in Poole.
Compton Acres is a large privately owned garden which was founded in 1920 by Thomas William Simpson, an entrepreneur who had become wealthy through the manufacture of margarine.
Compton Acres consists of five themed sub-gardens: an Italian garden, a rock and water garden, a heather garden, a Japanese garden and a less formal woodland garden called the "Wooded Valley".
The Italian Garden is a formal garden is designed to be enjoyed as a spectacle with water, fountains, statuary, topiary and mass plantings providing seasonal colour.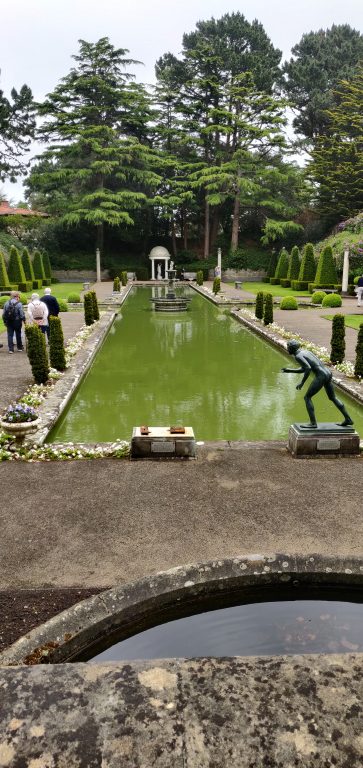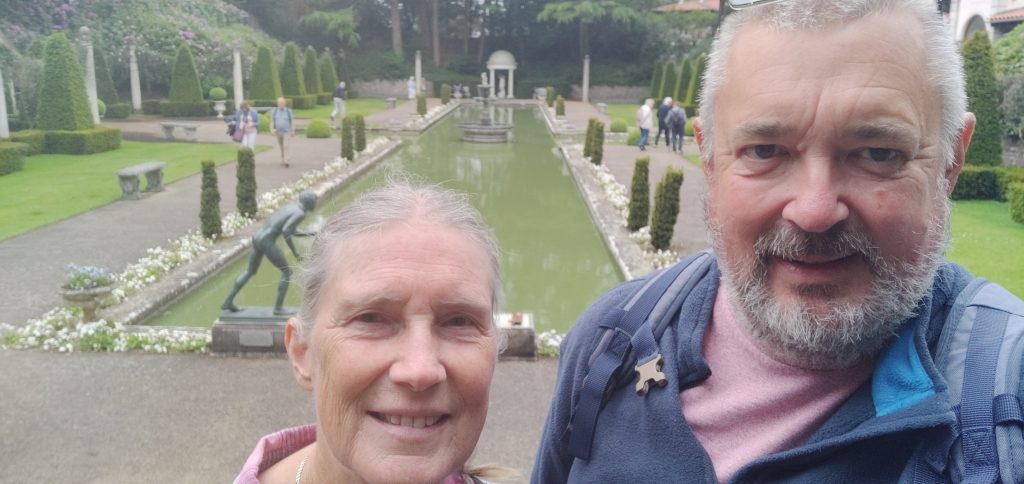 The Wooded Valley is a mature pine wood which has been developed as a woodland garden with winding pathways and dramatic waterfalls.
Many rhododendrons and camelias thrive here. Shade tolerant shrubs edge the terraces and glades together with woodlanders, including ferns and foxgloves. On the lower paths a series of pools are cunningly constructed to give the impression of a flowing stream.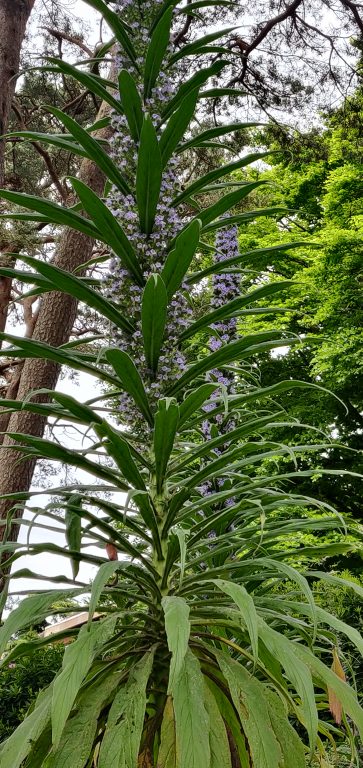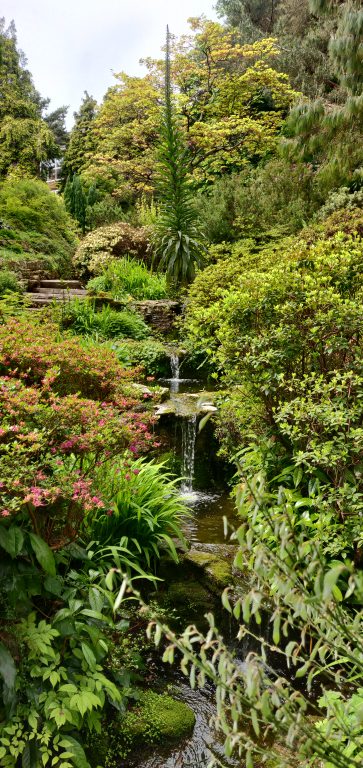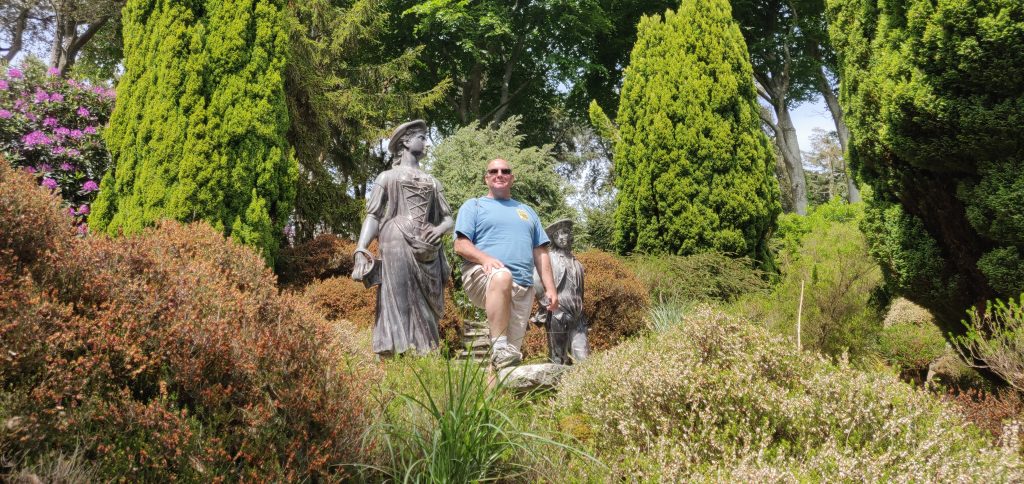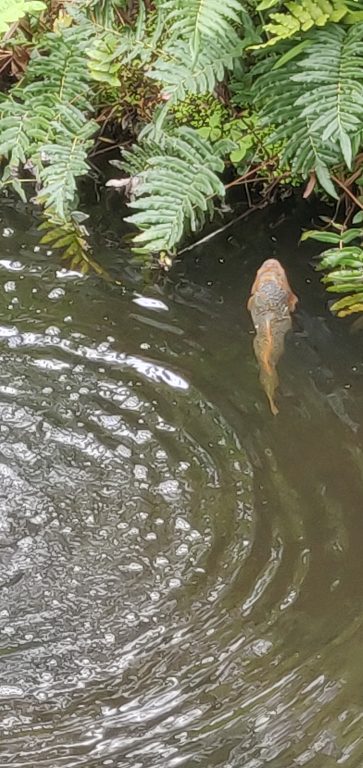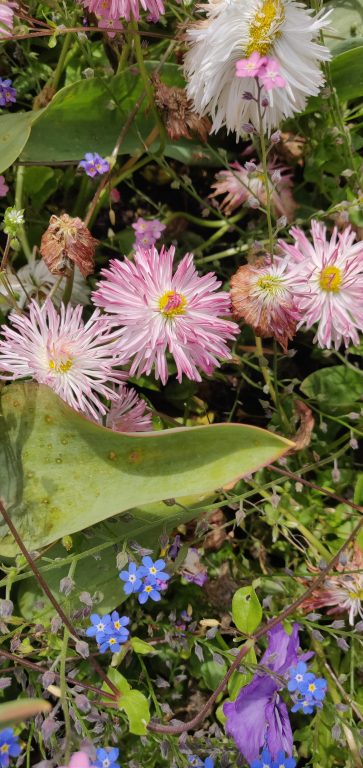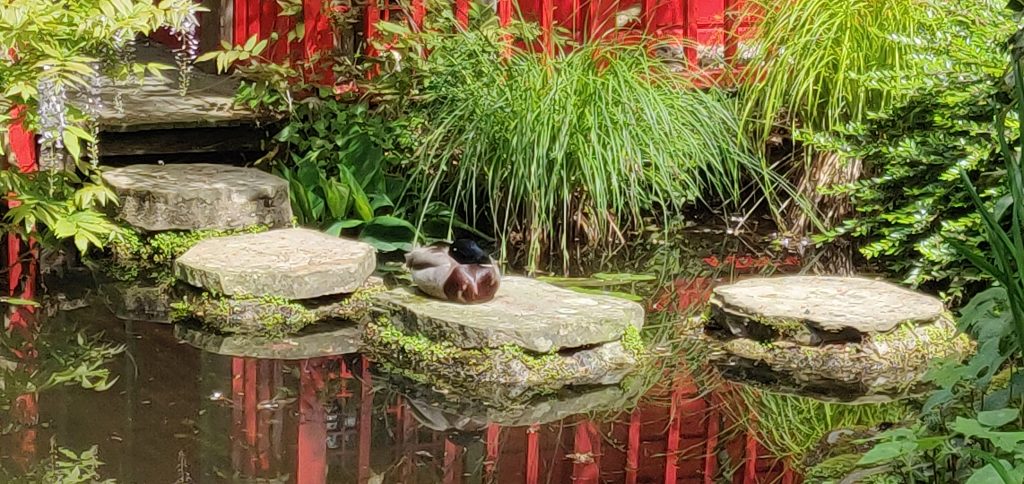 Saturday and Alison drove Chris and I for a day out at the Three Okefords Steam rally at Shillingstone, near Blanford Forum. Whilst not on the same scale as the Great Dorset Steam fair there was plenty to see and the event had a nice local feel to it.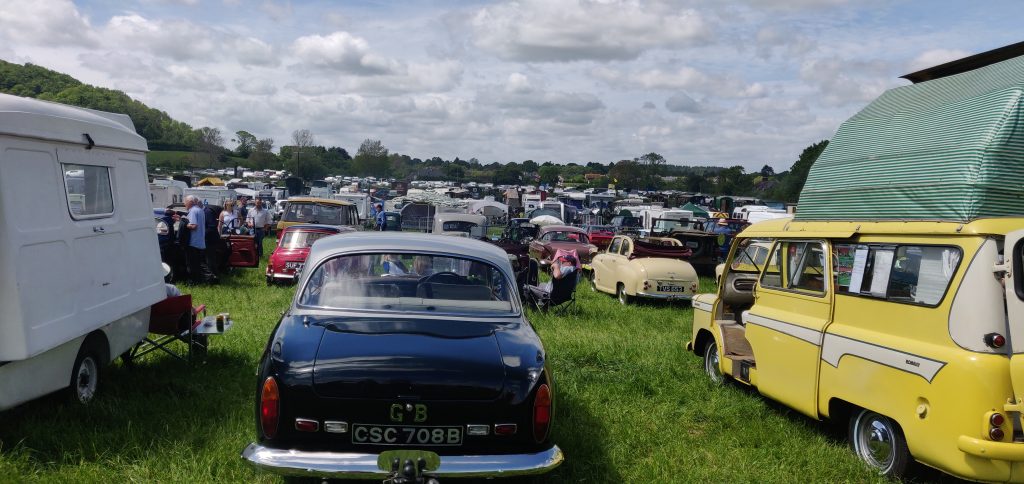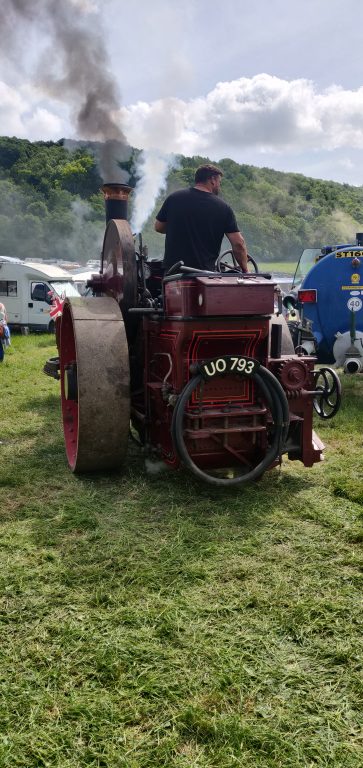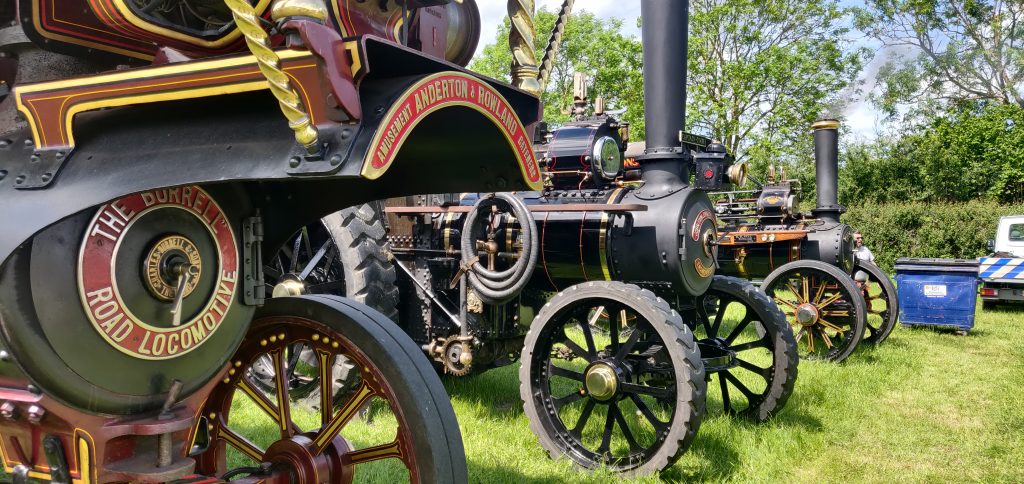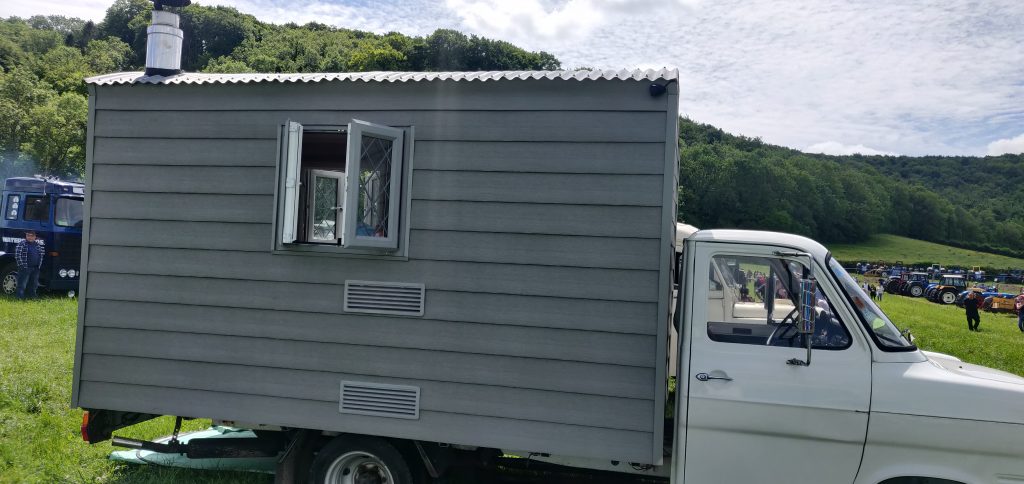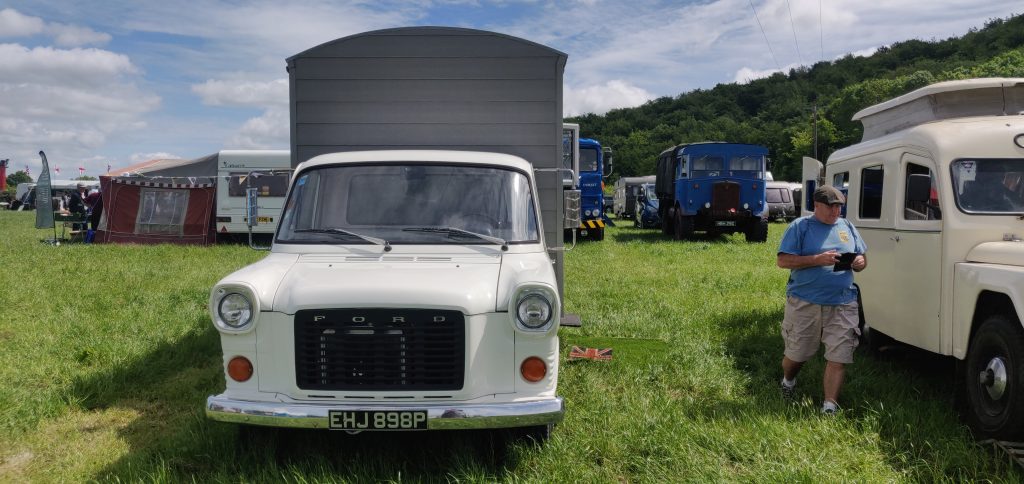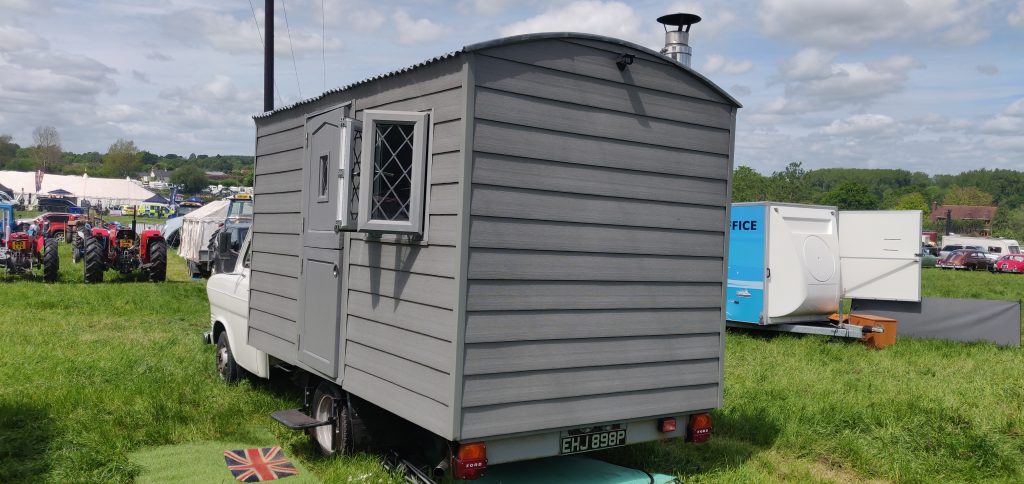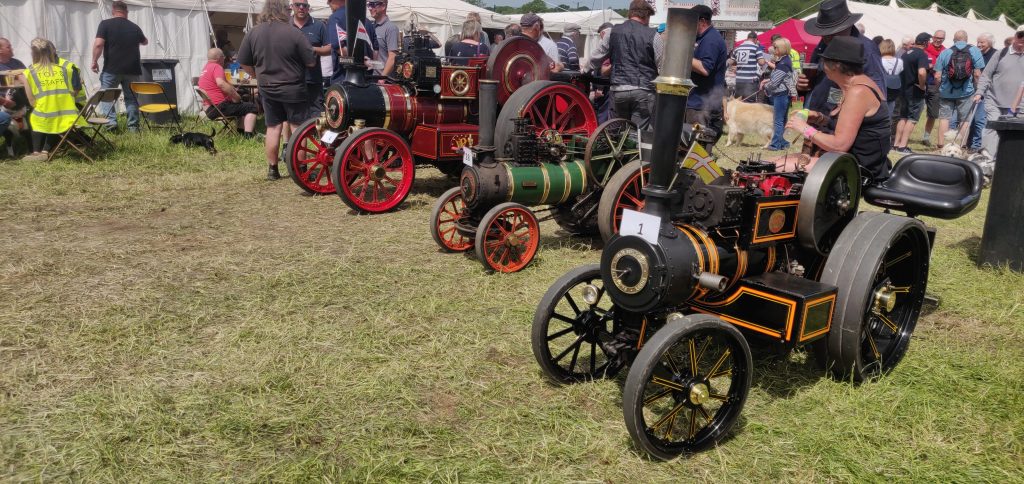 Sunday 22nd May and we cycled to the Sir Walter Tyrell inn for Sunday lunch. Would recommend, the food being excellent. Moe has a new battery for her bike and performance (of the bike, that is) is back to normal.
Monday was our 30th Wedding anniversary and we had a trip to and picnic to Fordingbridge. BBQ in the evening.
Wednesday was our penultimate day in the New Forest and we drove to Lymington for the day.
Thursday and we headed home to East Devon.